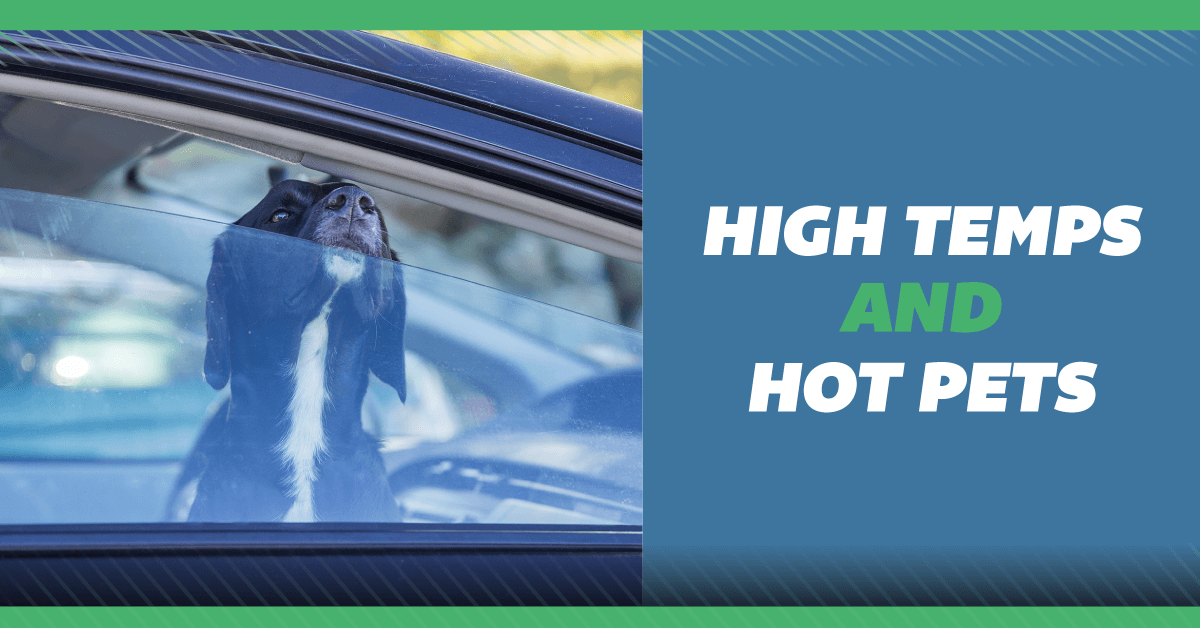 Hi Temps and Hot Pets
Serious summer heat is coming and many animals—especially those outdoors—struggle to keep cool because they can't process heat as effectively as we do. Here are some tips for keeping your… Read more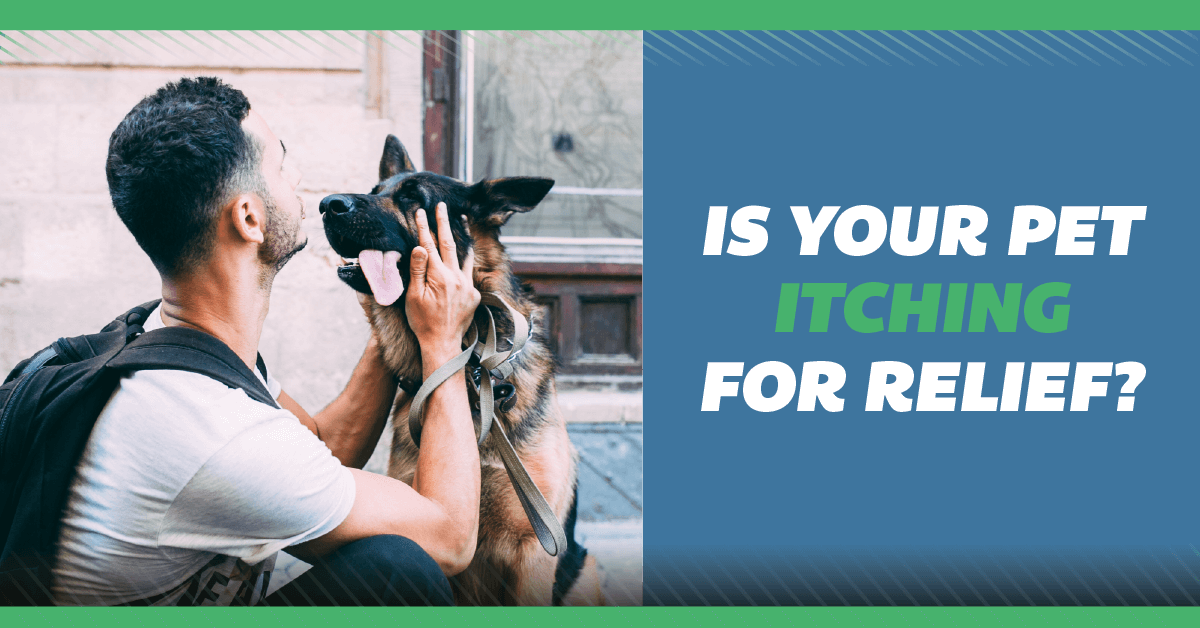 Is Your Pet Itching for Relief? / May is Allergy Awareness Month
Lots of people struggle with allergies this time of year—but it's not just people who suffer. Grass, dust, pollen and other environmental allergens affect many pets as well. Symptoms of… Read more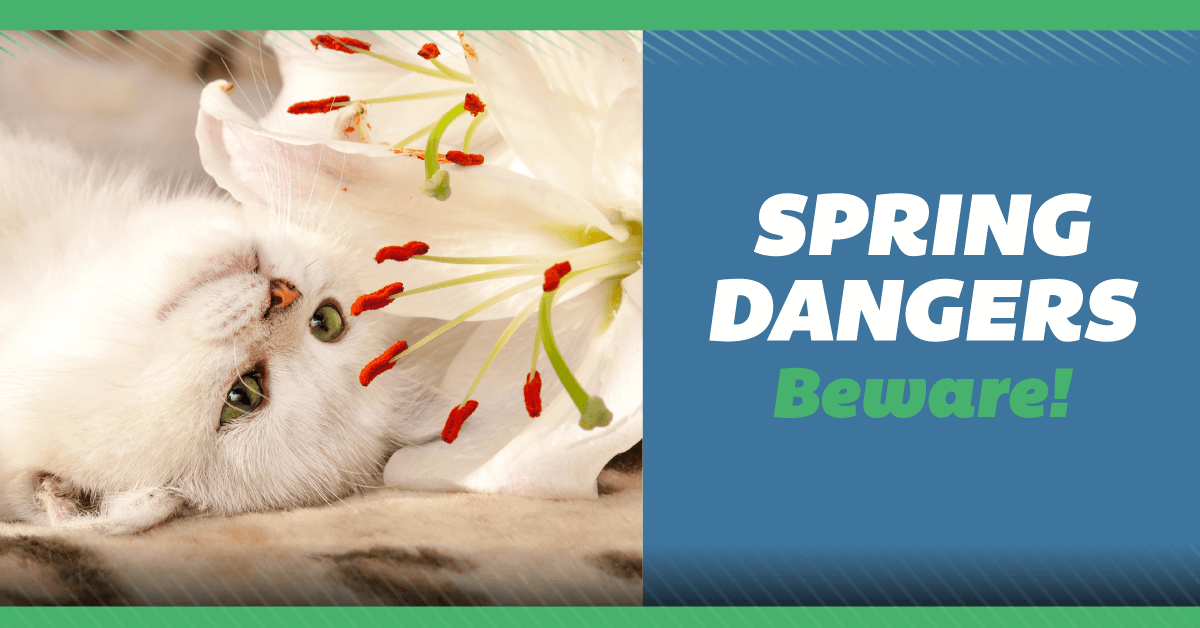 Beware the Lily–and Other Spring Dangers!
They're beautiful and a sure sign of spring—but lilies can be deadly to cats, and they're not the only spring dangers you should be aware of if you have companion… Read more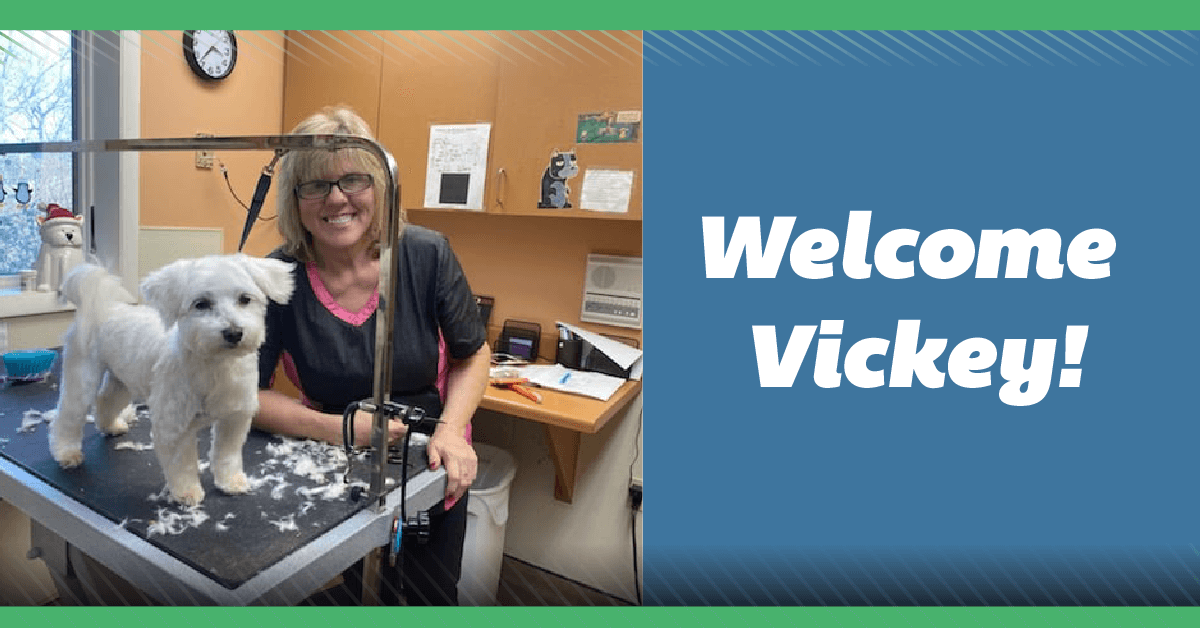 Welcome Vickey!
Have you met Vickey? She's our wonderful new groomer, and she's been working for us for the last few months. We wanted to officially introduce her and tell you a… Read more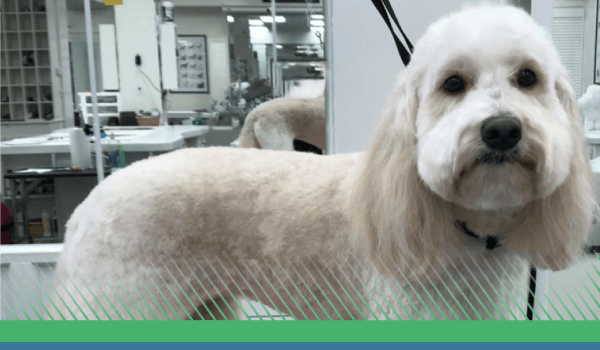 Our Groomers Have Your Poodle Doodle Covered!
Recently our groomers, Leigh Vaughn and Niki Moore, took part in a continuing education weekend. They traveled to Creature Comforts Kennels in Tennessee to continue their training from two previous… Read more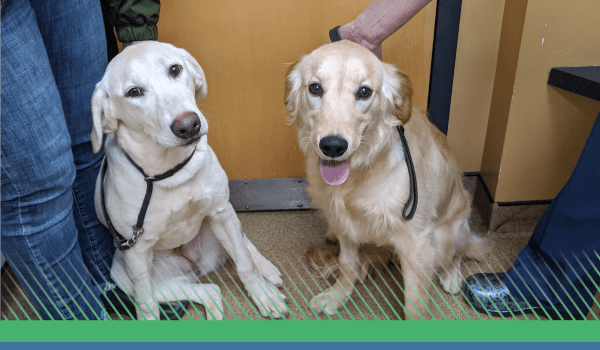 Two Puppies, One Mission
At Frankfort Animal Clinic, we're always looking for ways to give back to a community that has given us so much. That's why we're beyond proud to be partnering with… Read more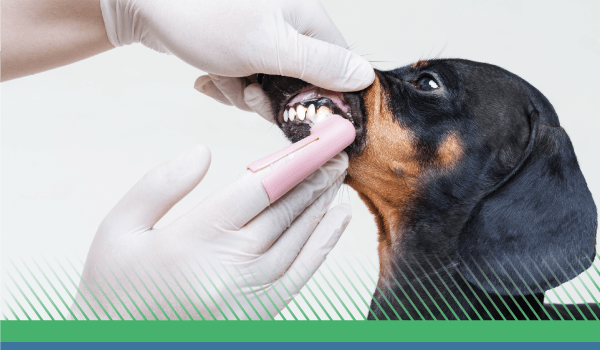 What Lies Behind Your Pet's Pearly – or Not So Pearly – Whites
February is National Pet Dental Health Month, and Frankfort Animal Clinic likes to mark this important occasion by putting the spotlight on your pet's teeth. There's a reason the veterinary… Read more