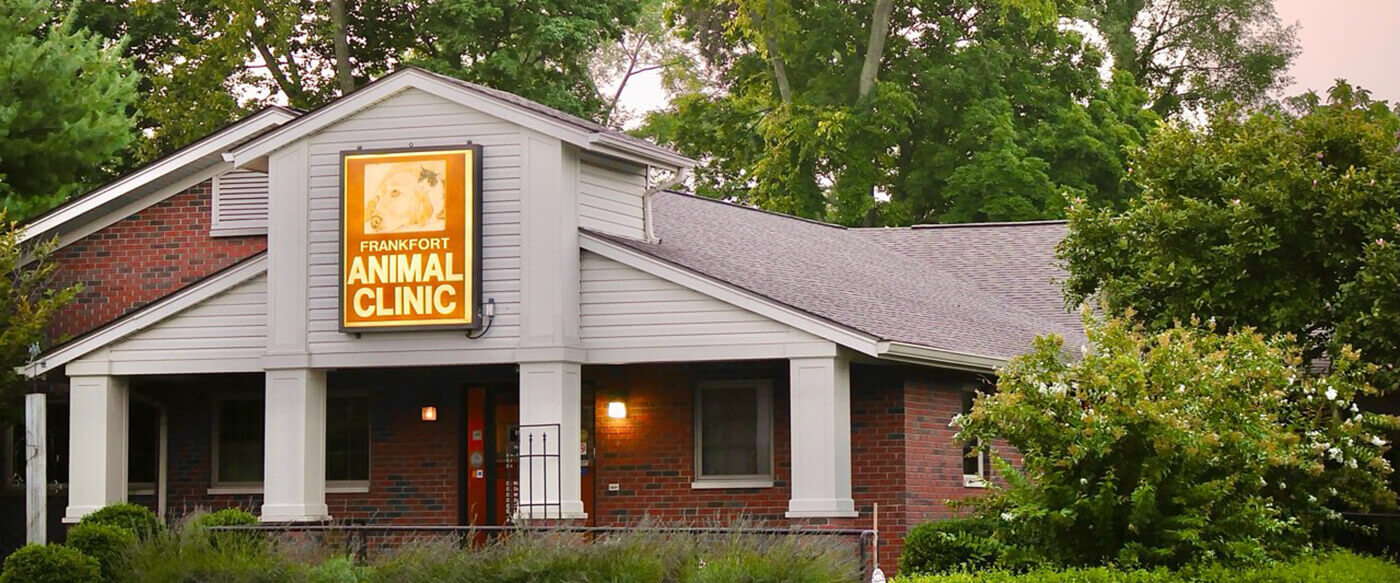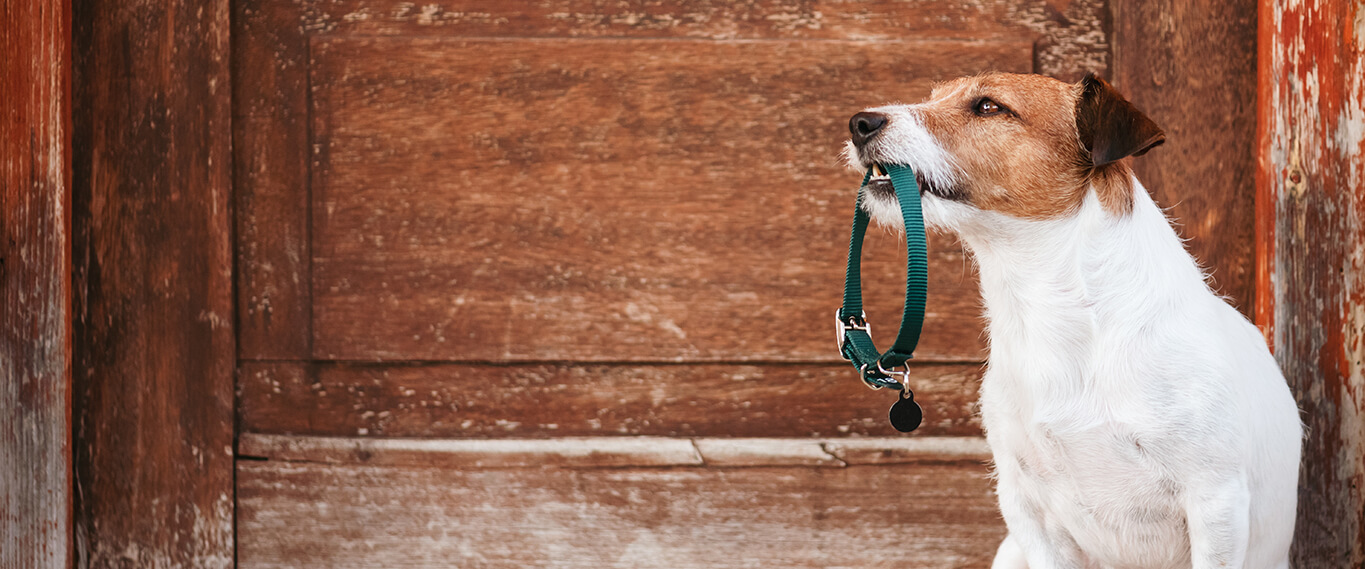 Ultrasound
Our doctors have received additional training in the area of advanced abdominal and orthopedic surgery, and abdominal ultrasound.
Welcome to
Frankfort Animal Clinic
We understand that your pets are an important part of your life. Our highly trained staff will treat you and your pets with professionalism and courtesy while providing you with the very best veterinary care available. Our full-service practice offers a variety of services intended to promote your pet's overall health and longevity. It is our privilege to care for you and your pets for over 50 years, so call today to learn about our services or schedule an appointment.
Check Out Our Blog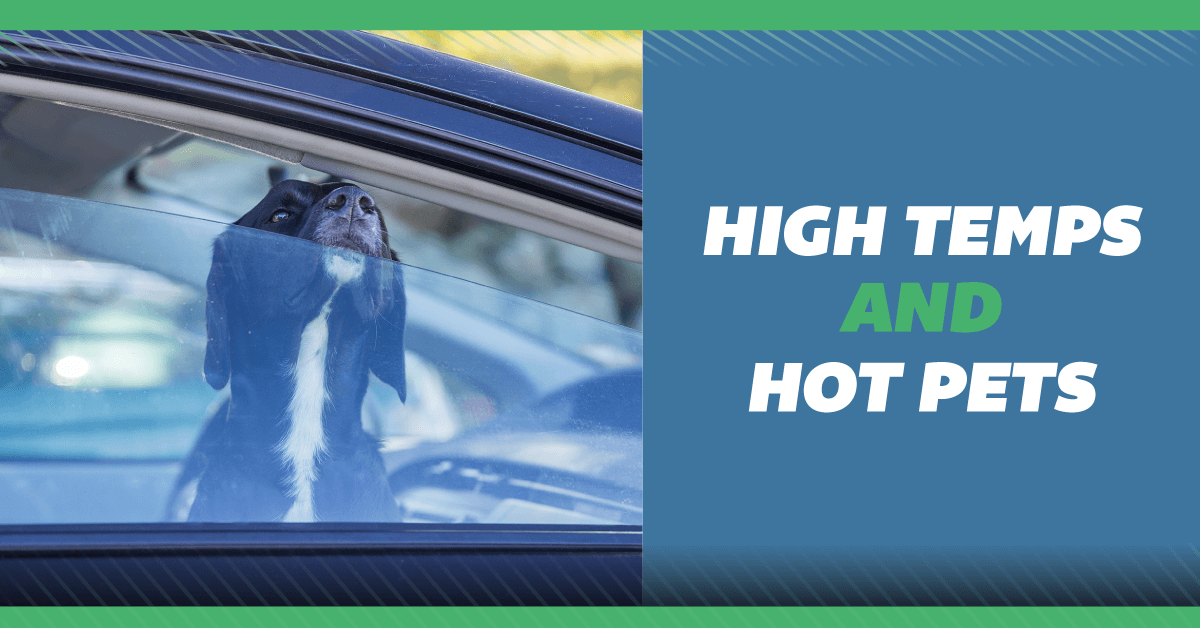 Hi Temps and Hot Pets
Serious summer heat is coming and many animals—especially those outdoors—struggle to keep cool because they…